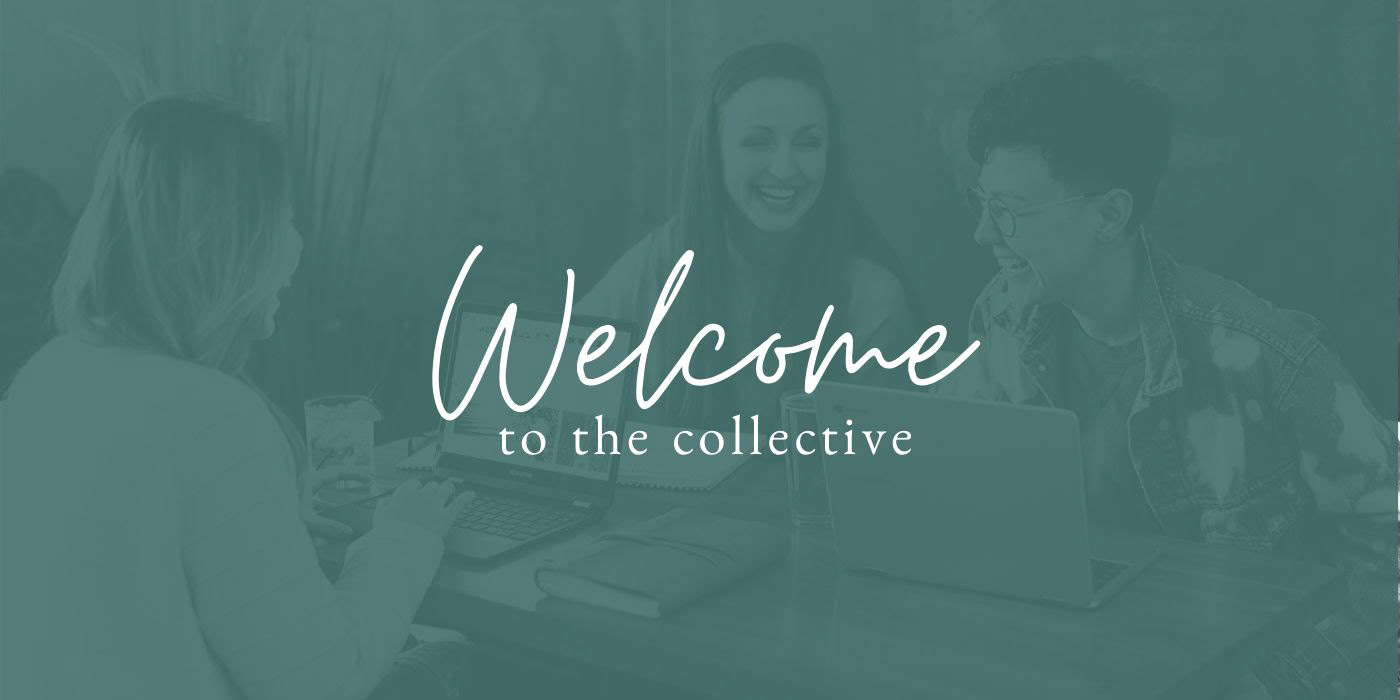 A community of female 
entrepreneurs

​​​​​​​ supporting each other's growth in their business
The Female Founders Collective was started as a way for female entrepreneurs to find support as they work to grow their business, no matter what level they're on or industry they're in.
As a member of the collective, you will be given resources for your business, be introduced to other female entrepreneurs, and challenge to grow.
Ultimately, this is a way for you to interact with other women who understand what you're going through and help you find success.
We encourage you to support these other entrepreneurs by sharing their content, referring friends and family, and/or purchasing their products or services.
Together, we can overcome. Together, we can succeed.